Tues, Wed, Thurs 9am - 2pm
Entry requirements:
16yrs or older.
NZ citizen or permanent resident.
Cannot be a full-time secondary student.

Identification, e.g.

Birth Certificate, Passport, Drivers Licence, Community Services Card.
Contact the Whanganui Learning Centre today. Come in and talk to our qualified staff today. 232 Wicksteed Street. We are open Mon - Thurs 9am-3pm or phone 06 348 4950.
This part-time programme will help you gain confidence in yourself, develop your work skills, or plan for further study. Main topics of learning are:
career pathway planning.
building confidence to discover your hidden strengths.
practicing speaking.
listening.
developing assertiveness skills to help you get where you want to be.
developing reading, writing, and financial literacy skills.
developing computer confidence and skills for your work and study.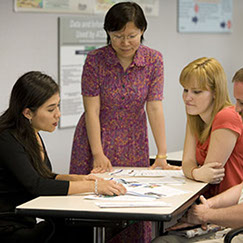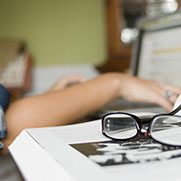 Whanganui Learning Centre
Whanganui Learning Centre | 232 Wicksteed Street | Whanganui, New Zealand 4500 | +64 6 348 4950 | wlearningc@gmail.com