232 Wicksteed Street , Whanganui, New Zealand 4500
Winner 2016 Best Not for Profit Organisation Whanganui
Upskill today! Free!
Not for Profit Training Organisation
Secure your place for next year, enrol now!
Category One Provider (NZQA)
ACE Education Award Winner 2016
phone 348 4950 today!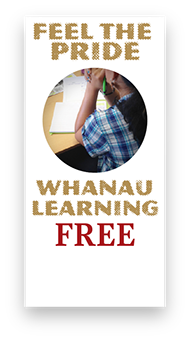 The Whanganui Learning Centre where learning changes lives...
Welcome to the Whanganui Learning Centre, a not-for-profit, Treaty-based, education centre working for the literacy and numeracy needs of Whanganui people since 1977.
The Whanganui Learning Centre provides free or low-cost literacy, numeracy, and technological services. Our skilled tutors help learners to develop their reading, writing, and numerical skills and to gain practical skills in computing and digital technology. We offer tailored programmes to groups and individuals – at your place or ours. Our skilled team works with Iwi, individuals, community organisations, employers, schools and government departments.
Graduates gain confidence through improving their reading, writing, oral communication, maths and computer skills. Many graduates join the workforce. Some take up apprenticeships and others become more involved in family and community life.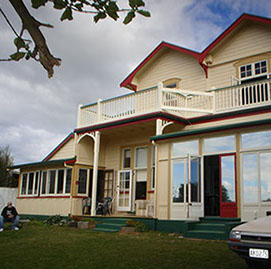 Our Centre Manager, Gail Harrison, manages staff and volunteers. The NZQA accreditation of the Whanganui Learning Centre recognizes the quality, effectiveness and value of services. NZQA is highly confident in the educational performance and ability in self-assessment of the Whanganui learning Centre. In the six key areas of operation, NZQA rates WLCT as excellent in both educational performance, self-assessment and evaluation
"The staff are well qualified and empathetic to the challenges their learners face, working collegially to provide rich learning experiences which lead to positive outcomes of further learning, employment and participation in community activities. In turn, management has fostered a culture of mentoring and support for staff, underpinned by professional development and research activity which enables staff to create a dynamic learning environment. The learning culture, which has resulted in valued outcomes for the learners and stakeholders, supports this highly confident judgement in the PTE's educational performance." (NZQA, 2015)
NZQA Report of External Evaluation & Review 2015
Employers say: "Our employees work more effectively and communicate more clearly." (2016)
Volunteers say: "My life has changed for the better and I am here now to give something back." (2016)
Lifelong Learners say: "I was feeling down and low when I first started. I had no direction and I didn't know where to go. I had goals but achieving them seemed to be too much of an obstacle. But when I came to the Learning Centre, I came across awesome tutors and students who boosted my confidence." (2015)
Learners say: "The tutors are amazing. They spend one-on-one time with you if they think you are finding the work hard." (2016)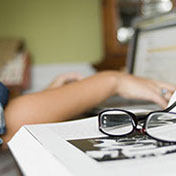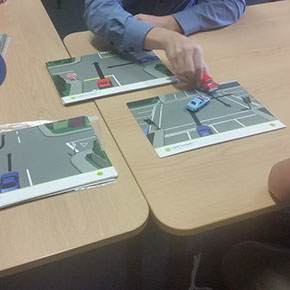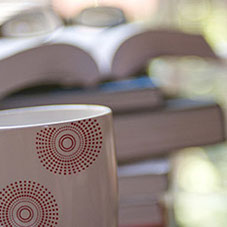 Whanganui Learning Centre
Whanganui Learning Centre | 232 Wicksteed Street | Whanganui, New Zealand 4500 | +64 6 348 4950 | wlearningc@gmail.com